Booth NO.:B214--215
Date:March 2nd, 2017---March 4th,2017
Address:  Bombay Exhibition Centre, Mumbai, India
Contact: Elaine
Email: marketing@astatoner.com
Tel: +86 755 89734724
Phone No.:+86 132 6700 2425
Skype: astatoner-marketing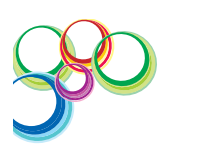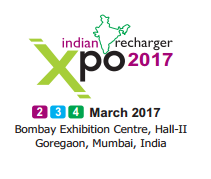 Introduction:
Indian Recharger Expo is a 3 day event being held from 2nd March to the 4th March 2017 at the
Bombay Exhibition Center in Mumbai, India. This event showcases products like office machine
retail and repair, office supply retail and remanufacturing, computer retail, repair and networkingc
companies, a powerful economic and ecological force in the Indian and global marketplace, the
leading trade publication devoted to serving the office imaging industry, covers the latest news,
trends and developments etc. in the Business Services industry.
ASTA WELCOME TO VISIT OUR BOOTH!!