Exhibition Introduction:
With the rapid development of China's economy, the rapid growth of modern industry,
POS machine market is in a period of rapid growth, such as supermarkets, restaurants
and entertainment, banking, business, retail and commercial self-help industry development
needs, POS machines Has a broad space for development. Its rapid development has been
the concern of the people. Faced with the increasingly fierce competition in the international
market, as well as people on the POS machine requirements are increasingly high factors,
the enterprise must continue to absorb new knowledge and technology, appropriate adjustment
of product marketing concept, to adapt to the current development pattern.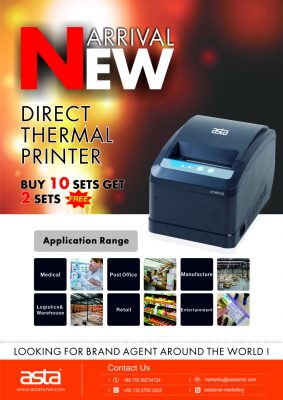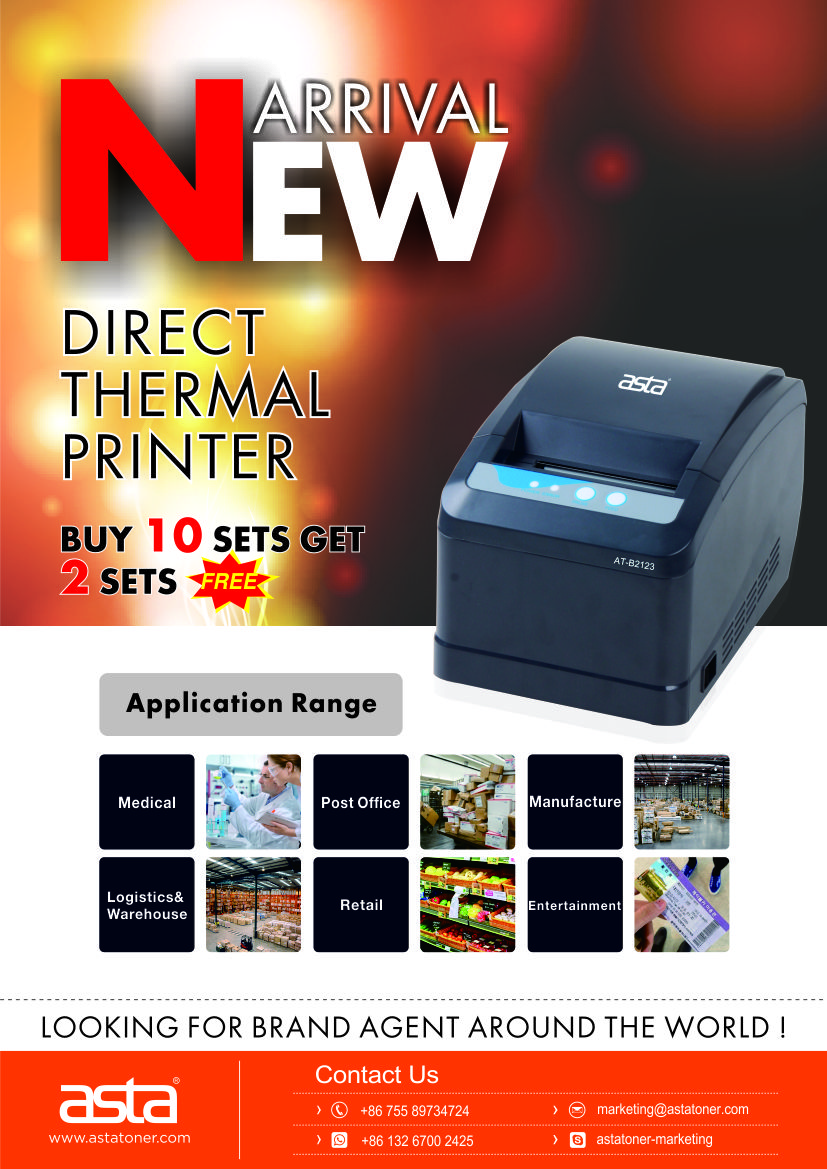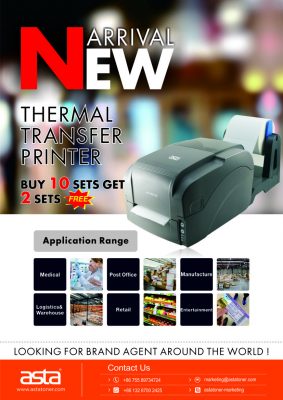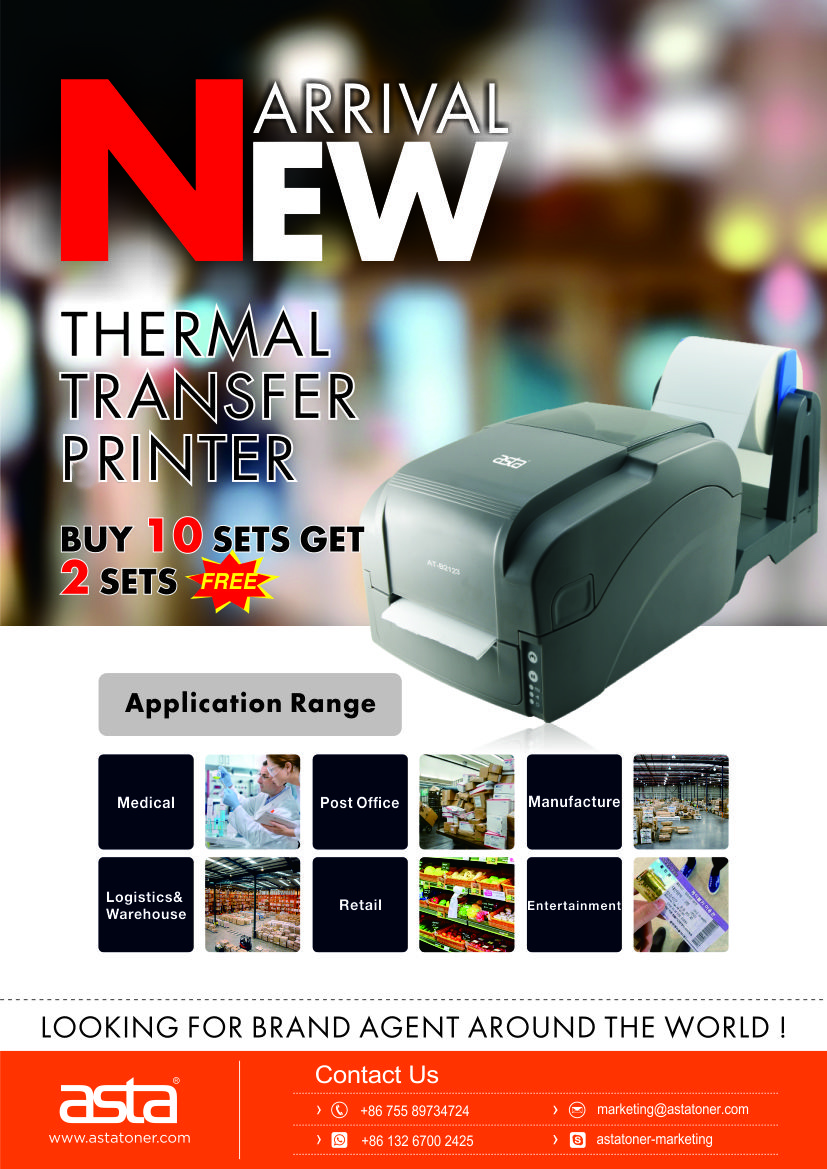 Booth NO.: D80
Address:2.2 Hall, A Area, Convention and Exhibition Center Pazhou, Guangzhou
Contact: Phone No.& Whatsapp: +86 132 6700 2425
                   Tel phone: +86 755-89734724      
                   Skype: astatoner-marketing
                   E-mail: marketing@astatoner.com
Address:2.2 Hall, A Area, Convention and Exhibition Center Pazhou, Guangzhou