Looking for a label printer? How to decide between Direct Thermal label printing and Thermal Transfer label printing, People are often confused about the differences between direct thermal label printers and thermal transfer label printers, and which type better suits their needs
Direct thermal or Thermal Transfer?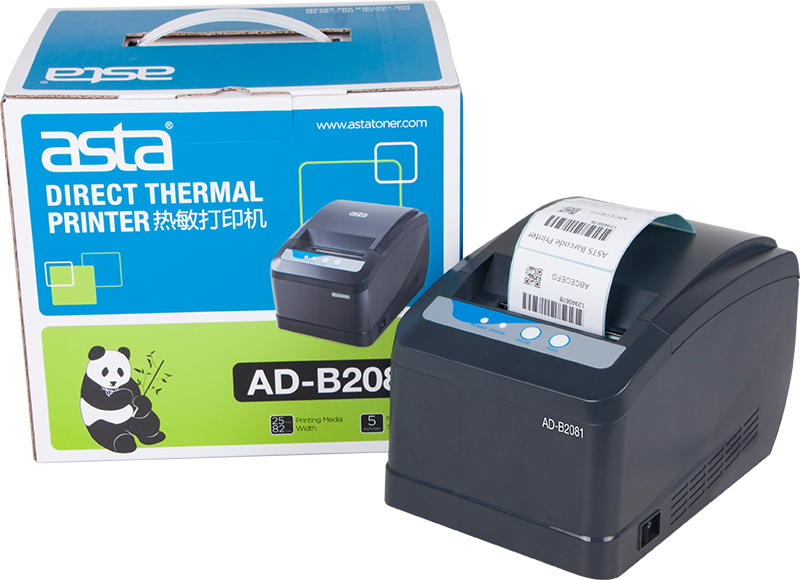 When thinking of direct thermal think of a till receipt you would get at a supermarket. Direct thermal printing is an excellent choice for many barcode labelling applications, this requires no ribbon and therefore is a more cost effective option when printing labels. Though your labels will only be limited to black print, unless special, pre-printed direct thermal paper is utilized, and the printing is not as crisp as that of thermal transfer ribbon printing. Over time the labels will darken/fade, particularly when the surface gets scratched, or is subjected to heat and sunlight. However, a true direct thermal label printer utilizes a printhead that is made of thicker glass, for increased print head durability. Direct thermal printing is popular in the foods industry, since most items are stored away from heat and sunlight, and the label shelf life is less than 1 year. The primary benefit is an overall lower cost and easier media changeovers since ribbon is not required. change overs since ribbon is not required.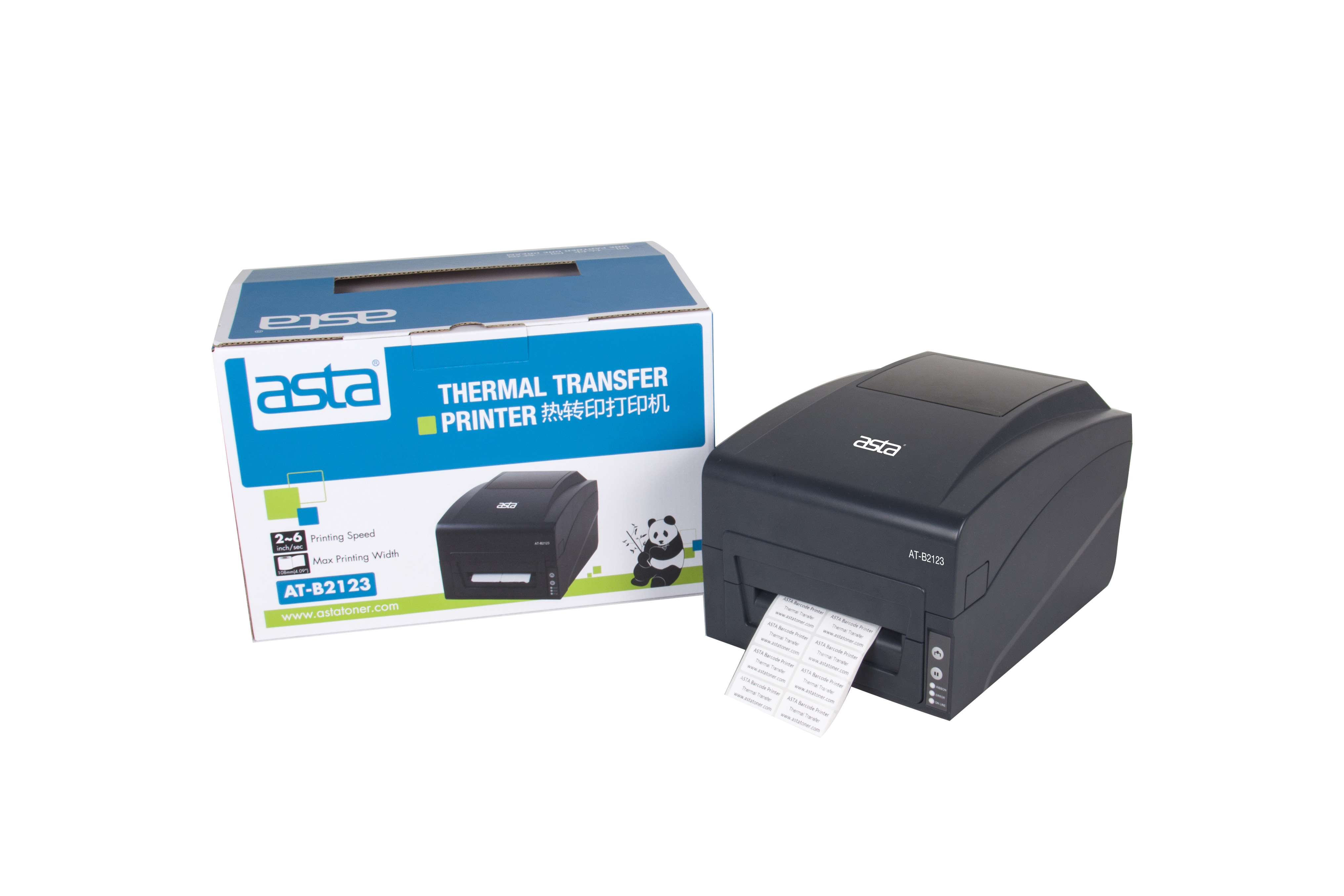 Main thing to understand about thermal transfer printers is that they require the use of a ribbon which gets transferred onto the substrate via heat, hence the name"thermal transfer". The ribbons can be different colours, so you aren't limited to black print. The print quality will be very crisp and durable so this method is excellent for high density bar-codes and labels that require longevity. Click on the image below to see a thermal transfer printer in action

Which would I need?

article origin:labelzone